Welcome to Kringle's, where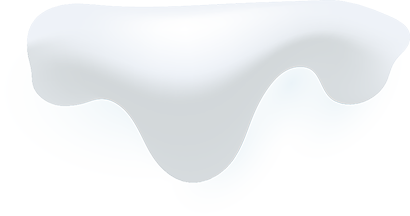 A year-round Christmas Store located in the Swiss Influenced town of Midway, UT


Gifts for Everyone on Your List
Ornaments for Every Decor Style
Shop the Deals on Everything Christmas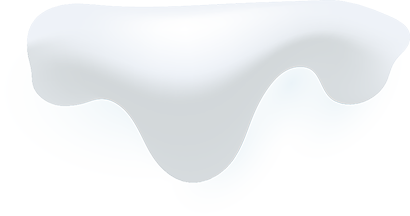 Sign up today for news on the
Latest Deals & Newst Arrivals

Experience the sound, smells, and visual delights of Christmas year-round!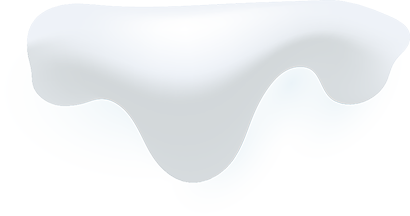 The All-Year Christmas Store in Midway
If you're on the hunt for the perfect holiday gifts, look no further than your local Christmas store. Whether you're seeking festive decorations, thoughtful presents, or stocking stuffers, the Kringle's Midway has it all. Nestled amidst the twinkling lights and jolly displays, the midway gift shop is a true treasure trove of seasonal delights. From handmade ornaments to cozy winter accessories, the holiday gifts midway is a one-stop destination for spreading holiday cheer.
This year, make your holiday shopping experience truly magical by exploring the offerings at the Christmas store's holiday gifts midway. You'll find unique and enchanting presents that will bring smiles to your loved ones' faces. Don't wait until the last minute; visit the midway gift shop and discover the joy of giving this holiday season.